Overview of the Emergency Department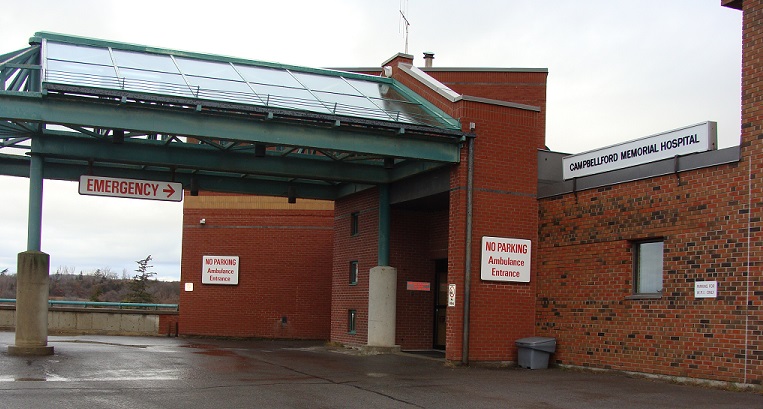 At Campbellford Memorial Hospital, you can be confident that our medical professionals are dedicated to providing you with the highest quality of care, as quickly as possible.
Our Emergency Department provides rapid assessment and stabilization of patients with life, limb or function threatening conditions at all times with 24-hour on-site physician and nursing coverage and Laboratory and Radiology staff available to provide emergency services. Our Emergency Department is fully equipped to provide a highly diversified level of care for your immediate physical, emotional and spiritual needs.
Medical emergencies develop unexpectedly and demand immediate attention, and we understand that a visit to the emergency department can be stressful. We will try to help you understand as much as possible about your medical condition, and what we are doing to take care of you. We know you understand that patients who come in with the most emergent conditions will be seen first.
While our physicians and staff are all highly trained emergency medicine professionals, they are also mothers, fathers, sisters and brothers first and strive to treat you as they would their own family.