Learners challenge us to do better!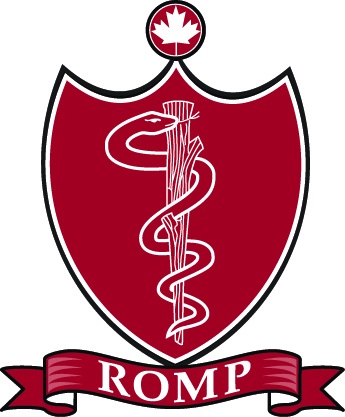 We invite you to experience a variety of learning opportunities over multiple settings: Family Medicine Clinic, Emergency Medicine, Hospitalist Medicine, Palliative Care, Nursing Home care and Specialist clinics. Contact the Physician Liaison below.
Residents
Bring your enthusiasm to the group practice site of the Trent Hills Family Health Team (THFHT). Serving as a University of Toronto Rural Family Medicine teaching site for over 40 years, the group is based at the Campbellford Memorial Health Centre (see Health Centre page on this site). In addition, PGY2 Family Medicine residents from Queen's University can apply for core family medicine rotations (or electives) at our Warkworth site. ER electives are also available for PGY2 Family Medicine & PGY3 Emergency Medicine candidates on a limited basis. We encourage PGY2 Family Medicine Residents to choose Campbellford as part of their mandatory rural rotation, experiencing the fun and beauty of our community outside of work too! Apply through ROMP: www.romponline.com
Our Family Medicine Preceptors
Come benefit from the experience of University of Toronto Preceptors Dr. Paul Williams, Dr. Jamie Read and Dr. Emilie Beyls at the THFHT Campbellford site. Dr. Bob Henderson, recently retired, was instrumental in creating the teaching site and helping educate the next generation of family physicians. He has put his mark on our teaching program and was the recipient of a CCFP Award of Excellence. The door is open for Queen's University Residents, with Preceptor Dr. Kelly Parks, at the THFHT site in Warkworth. Combined commitment, inspiration and dedication ensures high quality medical education through one-on-one teaching.
If you're not a resident with the University of Toronto, or Queen's, then please contact our community Medical Affairs coordinator at This email address is being protected from spambots. You need JavaScript enabled to view it. to find out if we can accommodate your request through any openings in our schedule.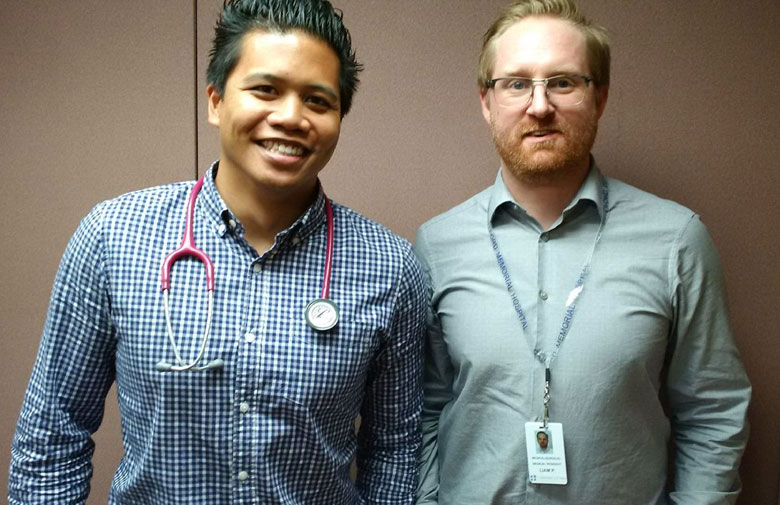 Med Students
Experience rural family medicine with us! Please apply for an elective through The Rural Ontario Medical Program (ROMP). We receive a large number of requests each year for student electives. Only a very limited number of placements are available. Accommodation may be through billet and there may be a cost involved. Remember, this is a rural elective site: you must have a car. Apply through ROMP.