FULL-TIME EMERGENCY MEDICINE
We are recruiting 1-2 permanent Full-Time rural-focused Emergency Medicine physicians.Candidates should be licensed to practice medicine in Ontario and preferably have a CFPC-EM designation. Recent ED experience and confidence in working as the solo physician in a busy rural ED is preferred. Candidates should also be ready to relocate to, or near to, our beautiful community. A full-time commitment would consist of approximately 10-12 shifts per month. Teaching and Leadership options are available.
Trent Hills is an ROS-eligible community and a High Needs Area community. That means you can apply to receive $80k over 4 years through the MOH NRRRI program on accepting a FT ED position.
For more details please contact Medical Affairs: This email address is being protected from spambots. You need JavaScript enabled to view it.
ER LOCUM OPPORTUNITIES
Are you looking to supplement your income? We would be pleased to talk to you about booking regular occasional shifts in our Emergency Department. Our ideal candidates enjoy and are familiar with the 'solo doc rural emerg' setting as above.
QUICK FACTS about the ED at CMH:
EPIC EMR since Dec 2021

CT Scanner

Physician Assistant

20,000 visits/year

Excellent Nursing support

24 hr Lab

Orientation Shifts available

Hourly rate AFA; Travel allowance; Accommodation available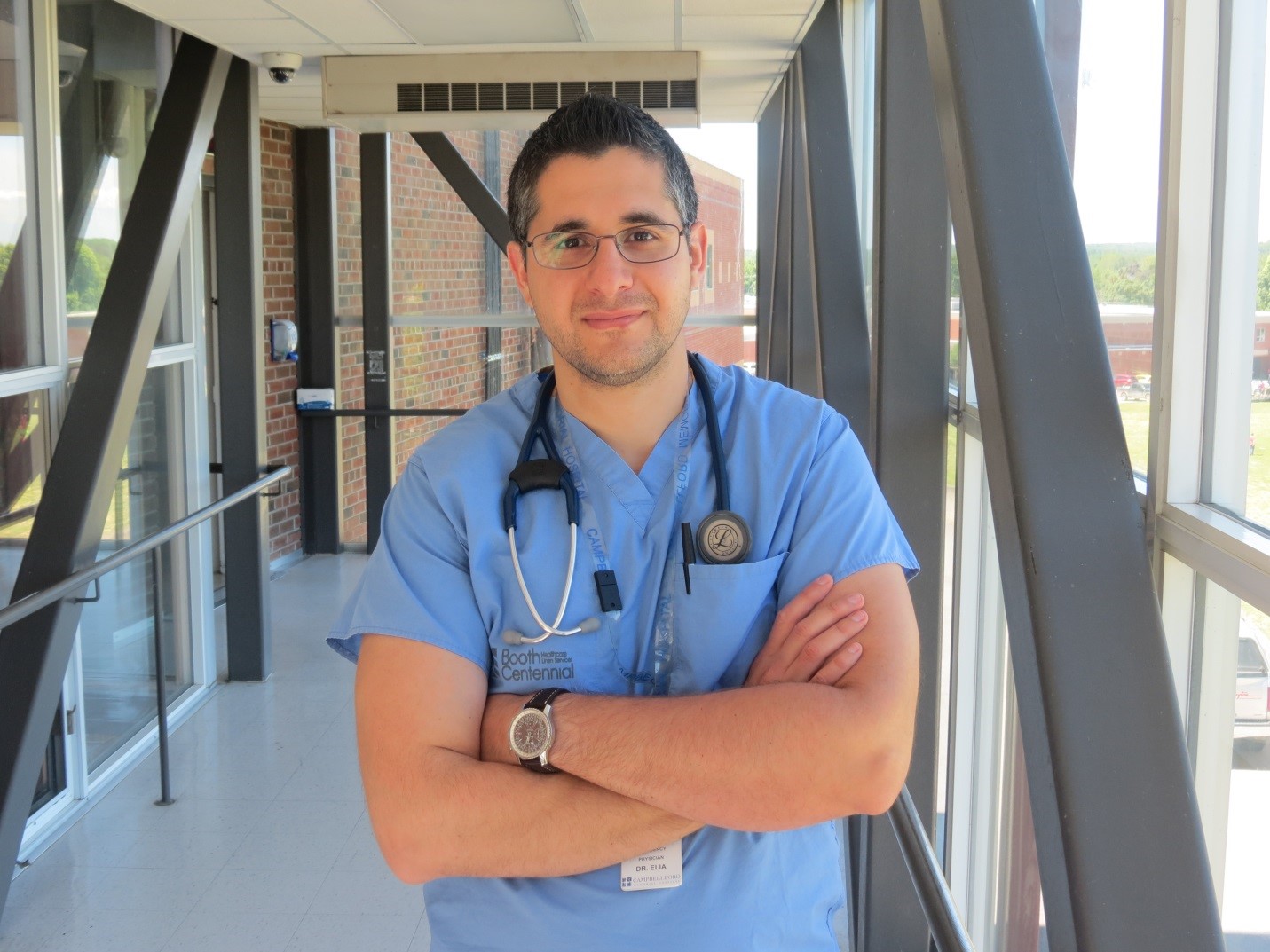 "There is lots of interesting medicine at CMH. Come join us".
Dr. Eshay Elia, Chief of Emergency Services