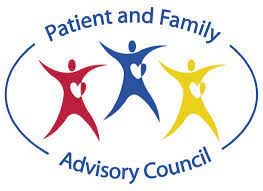 The PFAC presents patient and family members with the unique opportunity of working hand in hand with key decision-makers within the hospital to help influence change. They have the opportunity to weigh in on the Quality Improvement Plan, Strategic Plan, Budget, Accreditation and Patient Experience reports.
PFAC members participate in monthly council meetings where they contribute to high-quality patient outcomes by providing the voice of the patient. The patient voice is at the heart of care at Campbellford Memorial Hospital. By working together, better health care outcomes and greater patient and family satisfaction will be achieved.
Click to learn more about what the PFAC is working on.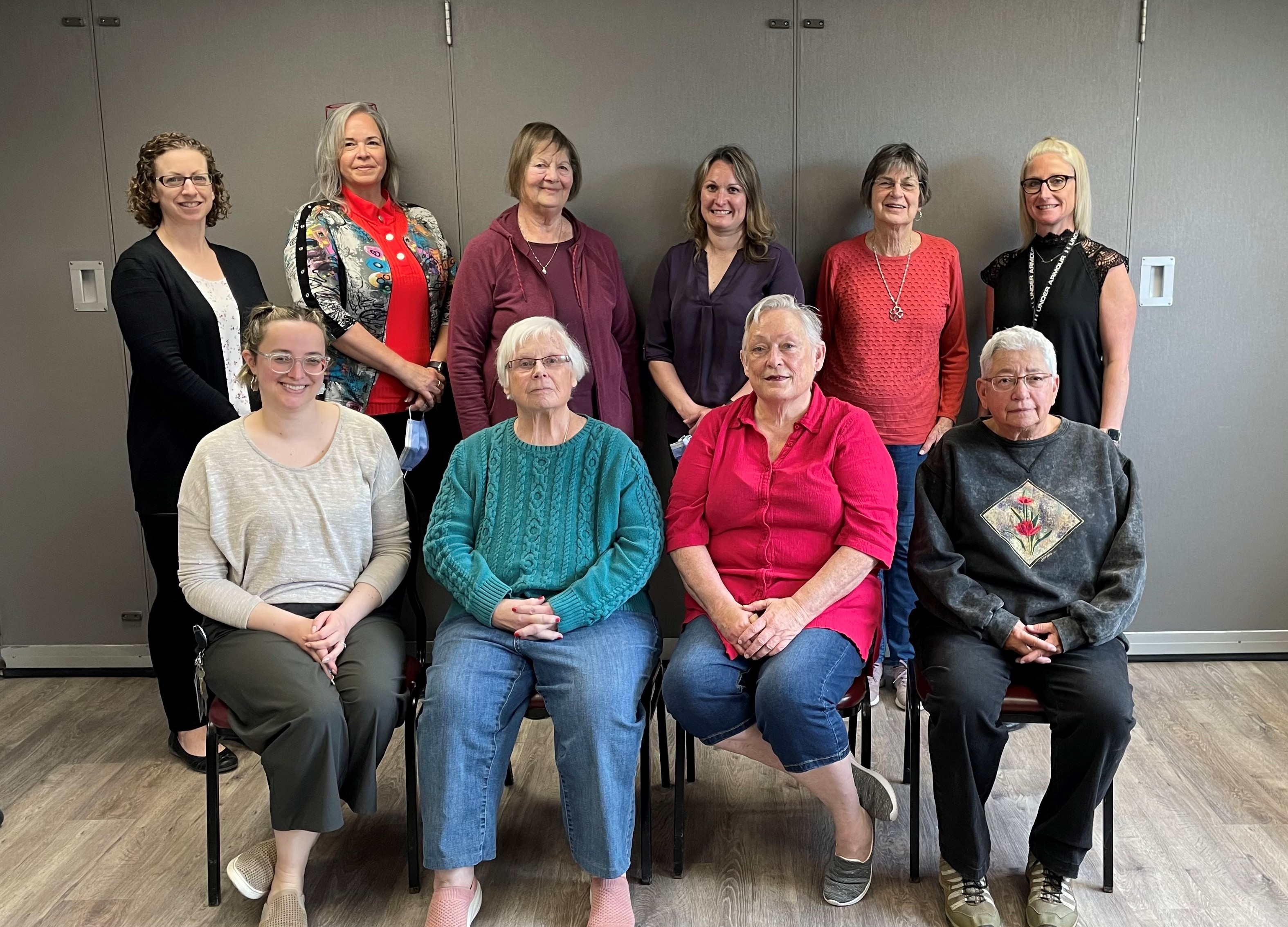 Interested in joining our PFAC
Click here to download an application and send to This email address is being protected from spambots. You need JavaScript enabled to view it.